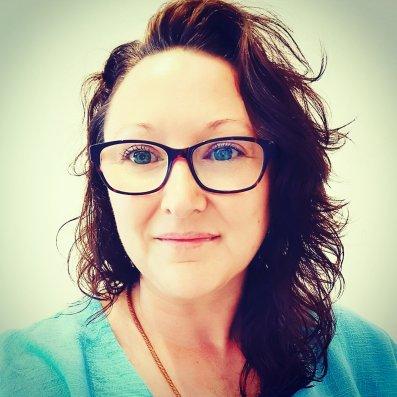 Love is the key
Spirit are always with you When your loved ones are tired and are ready to leave this life we are sad beyond words and we worry were they alone do they know what's happened, are they scared or lonely. When we leave this life letting go to return to spirit your loved ones that have gone before you are there to guide them through the transition. Everyone is reunited together as one again, spirit will come around you to let you know they are still near, they will bring you so much love with healing that when you feel them you will know that they are totally at peace because the love will be like nothing you have felt before.
Love is the key to it all spirit are full of love and only love, we should never fear them being with us sharing our life. So many people have over time have heard many different versions of spirit. There are no bad spirits, there are no evil spirits. Remember spirit are your family and your friends, spirit is a beautiful energy that blends with you in the most natural way. Love is spirit and you are love.
Spirit to spirit just makes the love stronger and stronger. Spirit are with you all, love is a beautiful emotion that connects us always to our loved ones in spirit and special people you meet along your path. This is why when we know our loved ones have returned home to spirit you feel their energy around you so strong, this is because their energy has not left, their memories have not left, they are still all around you.
Send out a beautiful thought, a simple thought to your loved ones will bring their energy to you, so talk to them always and include them in all you do, and they will show you in the most lovely way that they are at your side.
A new understanding When our loved ones pass, don't say goodbye, like the song goes.... knock three times on the ceiling if you want me. it's just a different view for them, build a new partnership that blends you back together in a gentle way, they did not die, they did not leave, they just had to start a new journey.
Your best friends Spirit are your best friends, they will lead you through every single moment of your day, all you have to do is accept them as your friends not as an on and off switch, then your true blending will really start because you become one. what you do spirit do, where you go spirit go.